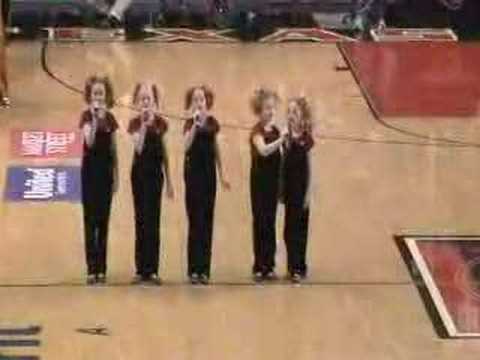 "Trials never end. Unhappiness and misfortune are bound to occur as long as..."
"The two most important days in your life are the day you are born and the day..."
– Mark Twain (via wellthatsjustgreat)
"Everyone has a plan til they get punched in the mouth."
– Mike Tyson
"Mystery creates wonder and wonder is the basis of man's desire to..."
– Neil Armstrong
"Do not buy this gum. It's too chewy."
– On a condom machine in a men's restroom in Lamesa TX.
"Life in Lubbock, Texas, taught me two things: One is that God loves you and..."
– Butch Hancock
"Even if you're picked last, you're still in the game."
– Jim Abbott
"I got into that dang peyote and got to thinkin I was Jesus. I was just walkin..."
– Billy Joe Shaver
Most of these cool new images I'm finding are being posted to new favorite site: http://www.facebook.com/TracesofTexas
"Wisdom begins in wonder."
– Socrates